VIRTUAL SWITZERLAND, the National Thematic Network (NTN) active in Virtual Environments Interaction and Simulation, motivates new start-ups, SMEs, and thriving companies to push ahead with innovative projects.

VIRTUAL SWITZERLAND encourages the Swiss economy
to embrace progress by promoting R&D, dialogue and
knowledge exchange between academic and industrial players.
Four business sectors are targeted: medtech,
architecture and construction, manufacturing,
tourism and culture.
VIRTUAL SWITZERLAND aims to facilitate the creation and implementation of immersive technologies to elicit and assure Swiss competitivity
Team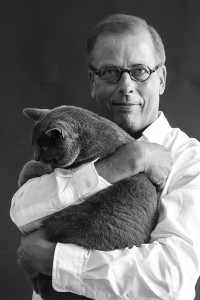 Christoffer Lund
Director
With over 35 years of experience as a finance director /
VP in big and international structures, Christoffer now runs
this association just like a start-up, which requires versatility and curiosity, as well as pragmatism and a keen enthusiasm for new technologies.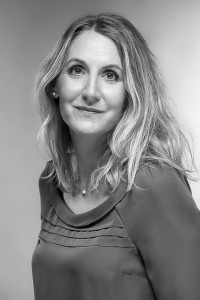 Laetitia Bochud
Head of Communication & Marketing
After 15 years working as a freelance journalist and
communication specialist, Laetitia is eager to enter this virtual world and develop the association's network. She develops and implements the branding and marketing tools as well as coordinates events.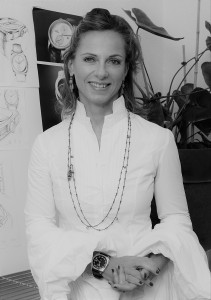 Cécile Maye
Head of Communication & Marketing
Ad Interim from Sept. 1st, 2017
Entrepreneurial brand owner and specialist, Cecile has worked for 25 years in the luxury and watchmaking business in Switzerland and abroad. After a sailing odyssey around the world, she is back with many projects in mind and a keen interest in XR.
Vladimir, Virtual Switzerland's feline living mascot
Board

Caecilia Charbonnier
President 
Founder, President, and Research Director at Artanim
co-Founder and co-CTO at Dreamscape Immersive
Tony Behnam
Treasurer 
CPG Account Technology Strategist at Microsoft
Max Rheiner
Member
Head of MA Interaction – Immersive Experiences, Head of Immersive Experience Lab at ZHdK, Zurich University of the Arts
CTO and Founder at Somniacs
With the Knowledge and Technology Transfer support
of the Commission for Technology and Innovation, period 2017-2020.