VIRTUAL SWITZERLAND, the National Thematic Network (NTN) active in Virtual Environments Interaction and Simulation, motivates new start-ups, SMEs, and thriving companies to push ahead with innovative projects.
VIRTUAL SWITZERLAND encourages the Swiss economy to embrace progress by promoting R&D, dialogue and knowledge exchange between academic and industrial players. All sectors are welcome to embrace XR and bring it further. There are no boundaries to what is possible!
VIRTUAL SWITZERLAND aims to facilitate the creation and implementation of immersive technologies to elicit and assure Swiss competitivity in the international arena.
Team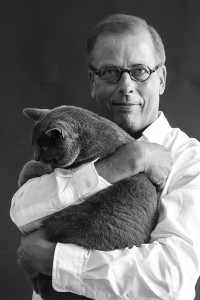 Christoffer Lund
Director
With over 35 years of experience as a finance director /
VP in big and international structures, Christoffer now runs
this association just like a start-up, which requires versatility and curiosity, as well as pragmatism and a keen enthusiasm for new technologies.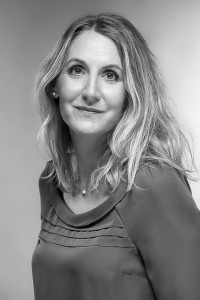 Laetitia Bochud
Network Development & Communication
Before joining the tech scene, Laetitia has spent the 10 past years in the marketing & communication field, after a start as a freelance journalist. As an XR evangelist, she has been developing the association's network, its branding and event's program, and has been fostering synergies in the Augmented & Virtual Realities' realm. An enthusiast, proficient in project management, she is set to help Switzerland become an essential on the techy world map.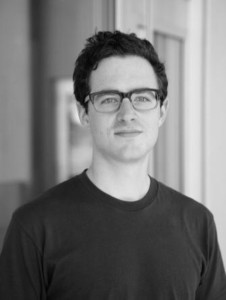 Christophe Merkle
Project Coordinator
He worked in a research project called storytelling in 360° and has created numerous VR Experiences.  Christophe is looking for new ways of creating interesting content for XR and is helping the members to create their own through curiosity & collaboration
Board
Caecilia Charbonnier
President 
Founder, President, and Research Director at Artanim
co-Founder and co-CTO at Dreamscape Immersive
Tony Behnam
Treasurer 
CPG Account Technology Strategist at Microsoft
Max Rheiner
Member
Head of MA Interaction – Immersive Experiences, Head of Immersive Experience Lab at ZHdK, Zurich University of the Arts
CTO and Founder at Somniacs