We promote, evangelize, and facilitate the adoption, development, and technological transfer of immersive technologies
Provide x Collide x Connect
> Provide strategic advisory, business development and opportunities, visibility and a solid network
> Collide ideas and knowledge spheres to foster technological transfer, research-based innovation, and other concrete projects
> Connect brilliant, creative minds, ecosystems, public and private entities, in Switzerland and abroad
In Tech we trust, in Innovation we thrive
Welcome to Switzerland's thrilling XR ecosystem
Augmented Assistance, Remote Maintenance, Virtual Collaborative Platforms, Immersive Training, Augmented Visualization, Virtual Design Production Tool, Optimization, Facility Management, Prototyping
XR adds layers of information or transports you to new worlds
Industries and processes are shifting, communication and social interaction are evolving, life at school and at work is changing
Switzerland is rich with XR talents – VS helps you discover their treasure trove of XR skills, research, and works
Your one-stop-shop for all matters related to XR deployment: strategic advisory, matchmaking, business and project facilitation
VS connects the dots between needs and solutions, and promotes #SwissXR
Wishing to keep up with the buoyant XR industry?
VS bi-monthly Tech Watch brings the latest developments in soft- & hardware directly to your inbox (CHF 180.-/year).
VS also fosters Innosuisse science-based innovation projects carried out by companies – particularly SMEs – working with public-sector research partners.
More info on Innosuisse funding:
– Innovation cheque to assess an idea's feasibility
– Innovation projects to help fund innovations carried out by companies / private or public organisations in cooperation with research institutions.
Team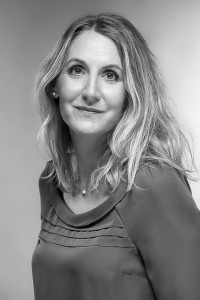 Laetitia Bochud
Director
An enthusiast front lady, formerly communication and marketing manager, proficient in project management, a practiced facilitator and community builder, she is set to shed light on Switzerland's XR talents and opportunities. She has contributed to launch, shape, grow, and animate Virtual Switzerland. A federative voice, she has been developing and promoting the association, its national and international collaborations and partnerships, while striving to foster technological transfer, synergies, business growth and strategic advisory for this thrilling industry.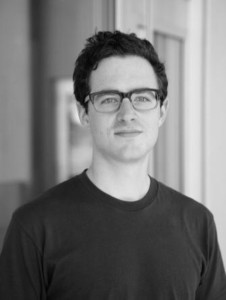 Christophe Merkle
Technological Advisor
Lecturer in XR at the HSLU, freelancer in immersive art works, he is the mastermind behind our Tech Watch. He also worked on a research project called "Storytelling in 360°" and has already created numerous VR Experiences and works for various sectors and companies.
Board
Caecilia Charbonnier
President 
Founder, President, and Research Director at Artanim
co-Founder and co-CTO at Dreamscape Immersive
Tony Behnam
Treasurer 
CPG Account Technology Strategist at Microsoft
Max Rheiner
Member
Head of MA Interaction – Immersive Experiences, Head of Immersive Experience Lab at ZHdK, Zurich University of the Arts
CTO and Founder at Somniacs